Everyone has somewhere to go. How we choose to get there says something about who we are: as individuals, as an organization and as a global citizen.

At Tokai Rika Group, people are the company. Each individual adds to the whole experience for our customers, our Associates and our communities. Our organization is centered around the concept of harmony: with everything in balance, dynamic things happen.

We believe in the fundamental process of bringing in good people to a clean, safe and challenging environment, developing their best skills, then creating products that exceed customer expectations. This in turn increases the company's value, which expands our ability to enrich our surrounding communities and create better products for our customers.

Challenges are replaced with solutions at the Tokai Rika Group. We discover opportunities and anticipate needs. We provide products that have superior design, functionality and quality by maximizing the best aspects of every one of our Associates.

Tokai Rika Group's principal business focuses on three areas that are fundamental in forming a good interrelation between people and cars - safety, security and comfort. We produce "Human Interface" systems and controls that relay human commands to cars, security systems to prevent unlawful entry and safety systems to protect lives.

The connection between our Associates, our customers and our commodities is what makes the Tokai Rika Group's future full of possibilities.

Be there for the ride.


Tokai Rika Group takes pride in being a premier innovator in today's growing automotive industry. We continuously research and develop new technologies involving electronics, simulation, materials and ergonomics in pursuit of safety, security and control systems for the next generation.

We have steadily grown as a global automotive parts supplier by expanding production facilities and supply networks around the world. We have continued to build a safer and more convenient world by participating in global collaborative research in environmental preservation technologies, ITS (Intelligent Transportation Systems) and other new development systems for automobiles.

People view their vehicles as one of their primary possissions. Vehicles are designed to be flawless in quality, safety and reliability. Tokai Rika's philosophy is to enforce these elements by manufacturing products that support these concepts. The core technologies serve this purpose and ultimately provide customer satisfaction.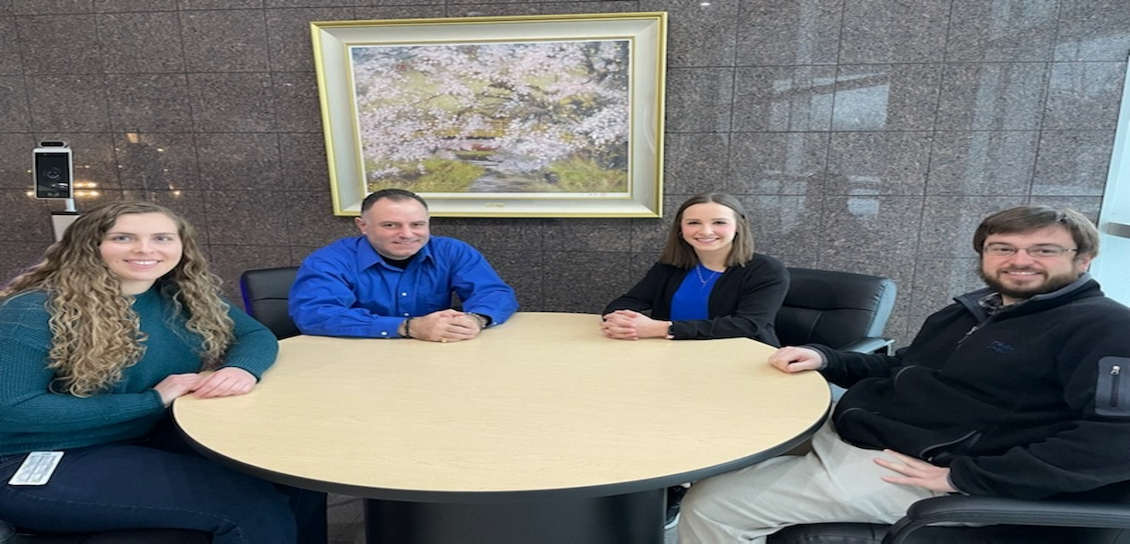 Tokai Rika Group is committed to positively affecting the people and communities with whom we work. From individual Associates and community involvement to how our facilities impact their immediate surroundings and the world at large, we take great responsibility for our actions and their lasting effects.


Our Associates are our most valued asset. We recognize and honor the connection between the company's success and individual's activities. Each Associate brings their unique talents to the company and adds to the greater good and diversity of what we do every day.

We strive to create a safe working environment and meaningful employment that provides our Associates with greater opportunities and a higher quality of life.


Tokai Rika Group engages itself in being a good corporate citizen. We take an active part in supporting community events and our Associates are encouraged to be involved in various volunteer activities.

As a company, we have a Community Involvement Committee that allocates funds to community projects and charitable causes. Our extensive outreach ranges from blood drives, cancer walks to fundraising for various causes. We believe that when we are invested in the community, the community is invested in us and everyone benefits from this partnership.


Striking a better balance between our production activities and management of environmental obligations is an ever-present goal. While we pride ourselves in creating products that prevent harm to people, we also work actively to avoid causing harm to the environment. We continuously monitor and maintain all of our locations to meet the highest standards of environmental protection.

Integrate resources. Innovate solutions. Inspire excellence.